I help people through the challenging process of change, whether its to change old habits,
old self-concepts, old behaviors, or old patterns. It is never easy, and there are many twists and turns in the road. It requires patience and trust in others and in yourself.
As a Professional Life and Career Coach my mission is to help ambitious individuals identify their true potential, create a plan and take meaningful actions to achieve desired goals.  During this process my clients realize many rewarding benefits:
My career counseling and life coaching services serve clients throughout Metrowest and Greater Boston at my Natick, MA office. Outside of this area, I am also available for consultations via phone and Skype.
A wide range of individuals work with Natalia in the Boston area to maximize their personal and professional potential. They include:
• Self Motivated Individuals
• Competitive Individuals
• People in Transition
• Creative People with Abundant Ideas
• Those who feel they are missing something in life.
STRESS MANAGEMENT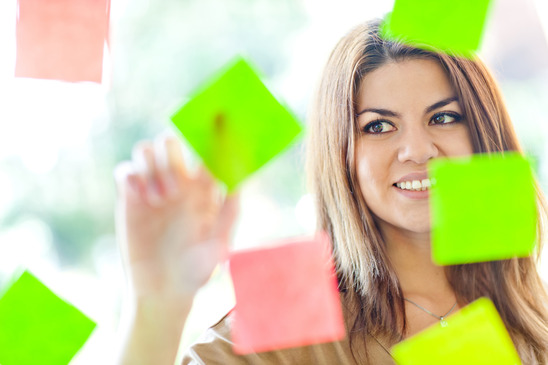 With daily life becoming increasingly chaotic and complicated, more and more people are seeking help controlling their stress and improving their lives.
ONLINE LIFE COACHING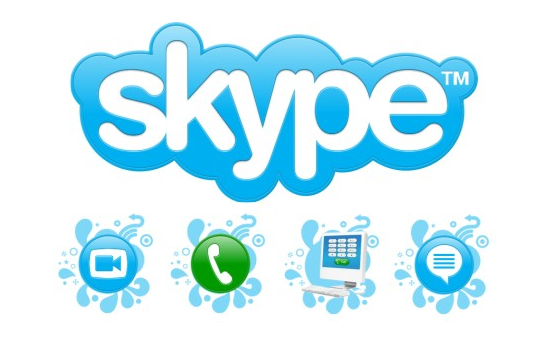 My phone and Skype consultations are powerful, insightful and operate in the exact same way as in an office setting. This enables me to work with clients throughout the world.
CORPORATE WELLNESS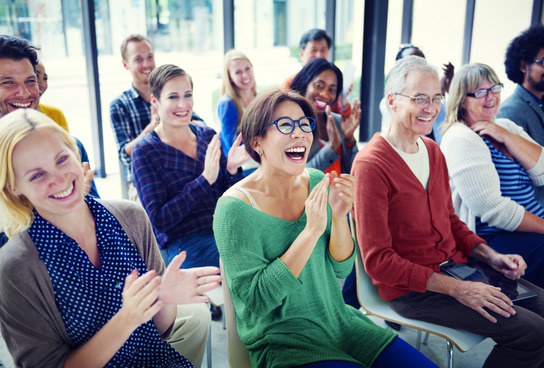 Promoting healthier behaviors by investing in an employee wellness program is important. My courses are customizable to the needs of your workplace.