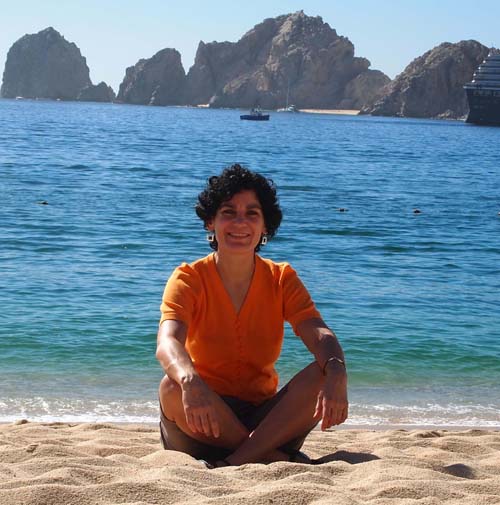 About Natalia
Natalia is a nurse practitioner, Integrative Nurse Coach and Stress Reduction Educator. She helps individuals embrace life, discover their potential and create opportunities for growth and success.
Natalia learned stress reduction techniques in the 1990s to treat daily stress-related headaches. Her success led Natalia to learn about and incorporate other stress reduction and complementary mind and body therapies into her own life and her approach to patient care. Over 20 years of experience have confirmed that these practices can address stress related issues and significantly improve one's overall well being.
Natalia Sedo enjoys helping people to use their natural abilities to relax, stay healthy and achieve their goals. She helps individuals tap into inner resources in order to reach both short term and long term goals. Her coaching mission includes helping clients love the process of embracing change, reducing overwhelm and advancing toward their goals.
Natalia shares her experience and skills through her coaching practice, corporate wellness seminars, and her book "From Stress to Calm: Relaxation Secrets Children Can Teach Us."
In helping people adapt to life's challenges, Natalia's life coaching utilizes a holistic approach to make behavioral changes. Clients reach their goals while improving their life balance. Natalia provides coaching on stress management, weight management and embracing change.
Natalia has a Master's Degree in Nursing from Northeastern University. She is also board certified as a Nurse Coach by The American Holistic Nurses Credentialing Corporation (AHNCC). She is President of the Concord, MA Toastmasters chapter.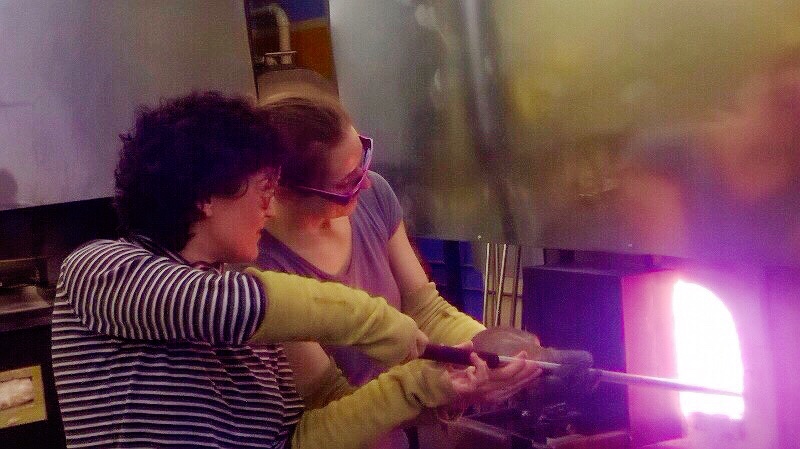 Natalia trying glass making for the first time.
Opening our minds to new things can be frightening, because of the unknown and unpredictability. Many people are tired of the status quo, but are frightened of taking action. You're heading off into unexplored areas. You may lose face or lose money. You risk criticism and embarrassment. You might have to pick up the pieces and start all over again. You're giving up what you know for what might be. The rewards can be great, but so can the cost.
Yet, possible negative outcomes aren't a bad thing, to the contrary. Failure should be considered part of the learning process. Going from crawling to walking or driving a car for the first time takes courage. If we didn't commit to pursuing these activities, how would we advance in life?
But if we don't step up to the challenge of change, we may find ourselves living a life that is unfulfilling. Trying something new opens up exciting opportunities and forces us to grow. Trying something new is empowering.
"MY CLIENTS DEPEND ON ME IN MANY WAYS, FROM SETTING THE PLAN, TO HELPING THEM NAVIGATE TWISTS AND TURNS ALONG THE WAY."