Natalia's Book: from Stress to Calm
Plenty of books have been written about managing stress, but few provide simple, sustainable solutions. That's why From Stress to Calm makes a great read!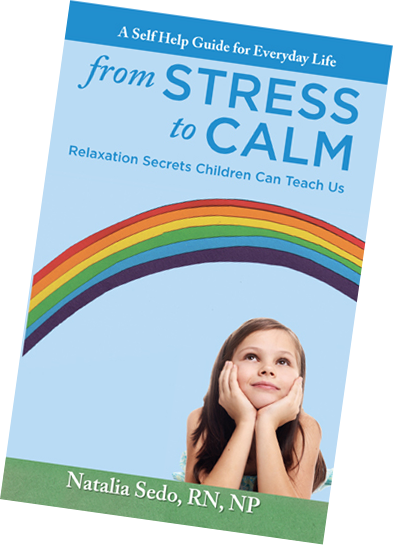 Being Present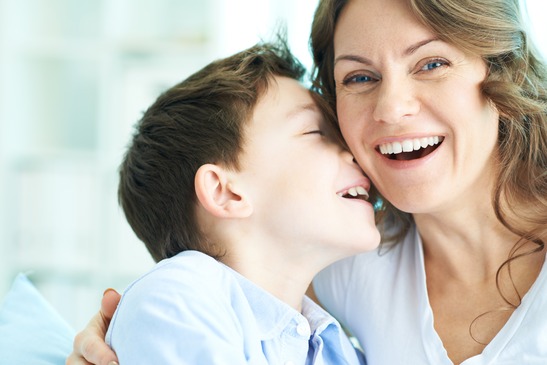 Laughter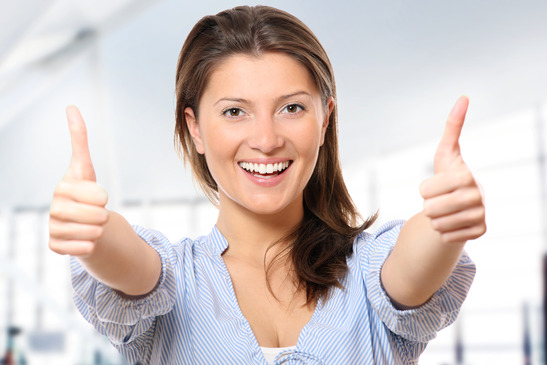 A Positive Attitude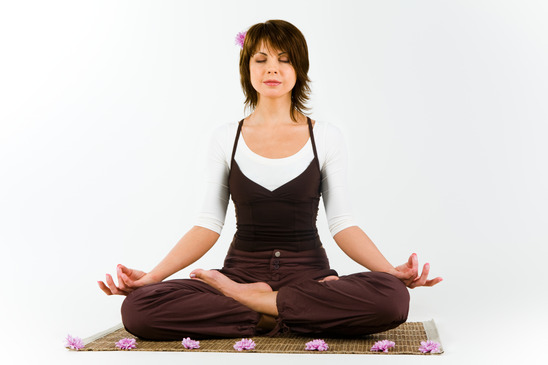 Muscle Relaxation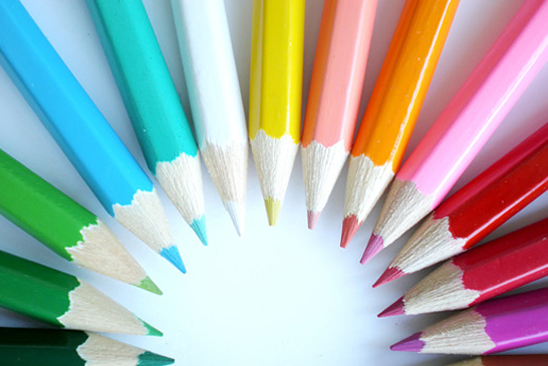 Expressing Yourself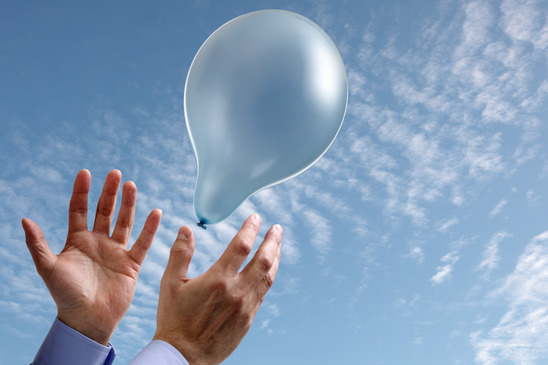 Letting Go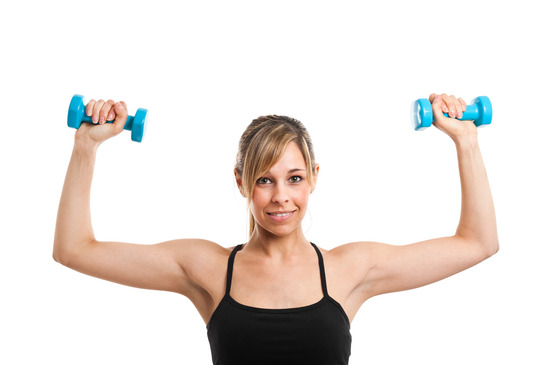 Movement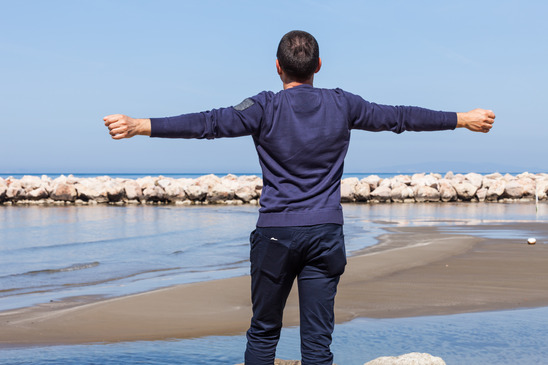 Breathing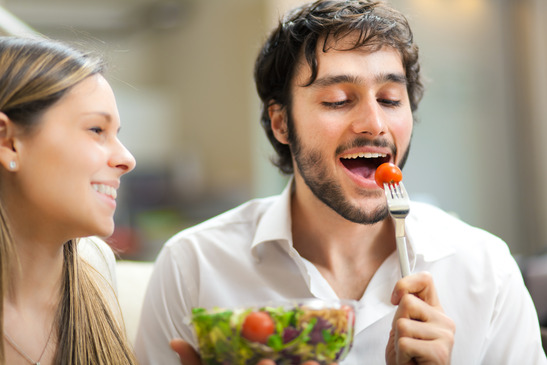 Stress & Eating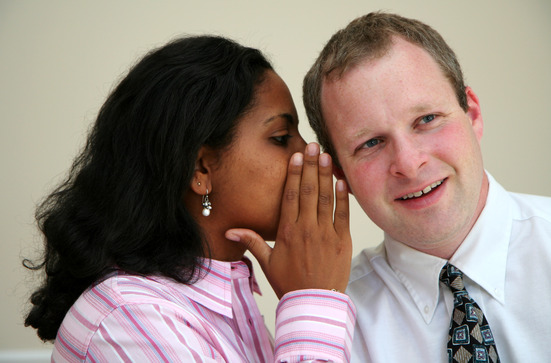 Relaxation Secrets
"Stress is everywhere. That is why this book is so useful. From Stress to Calm uses engaging stories and activities to introduce 8 relaxation techniques. The book is clearly written and has lots of suggestions for dealing with stressful situations."
"From Stress to Calm" can help you:
Walk into any stressful situation with the ability to remain calm and poised.
Gain control of your life by choosing how to respond to situations in productive ways.
Feel healthier: Relieve pain, manage anxiety, cope with illness, increase productivity, improve sleep, sharpen focus, and feel a deeper sense of peace.
Recognize signs of stress and feel empowered to move beyond it.
Enjoy your life more.
Throughout the book, Natalia explains the natural coping mechanisms that children rely on to instinctively relieve  stress. Real life examples offer critical lessons on how stress develops and encourages us to rediscover beneficial childhood mindsets.
Natalia highlights stressful personal and professional experiences in her own life to demonstrate the power of using these skills in adulthood. She uses the techniques in this book to manage her life with control and confidence in even the most trying situations.
As you read through the pages of "From Stress to Calm" you will amass a complete and intuitive tool kit that includes natural stress relievers like laughing, breathing and focusing on the present. The use of rainbow imagery visualization is taught to complement the lessons.
When you recognize signs of undue stress, you will be empowered to move beyond it, feel calm and focused on achieving the best outcomes.